Demo Order
This is just a demo of our order page. It showcases all the functions and features that you will have access to after you make an order with us. All the buttons on this page are only for show, so it's normal that nothing happens when you click them!
Dota 2
MMR Boost
---
Start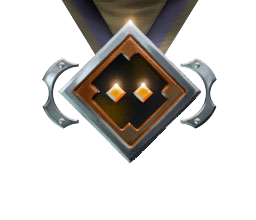 1474
Current
3437
Desired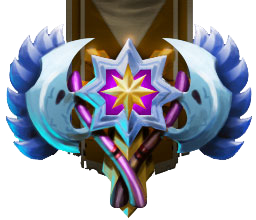 4200
Status
In progress
Progress
---
It is not possible to edit your account details after we have started working on your order.
Please select at least 6 heroes. If you won't select any then our booster will choose heroes to play by himself.
You can leave any additional requests here.
Order History
#
When
Booster
Result
Rating
2
2 minutes ago
Hero

Win

3412

(+25)

1
11 minutes ago
Hero

Win

3437

(+25)